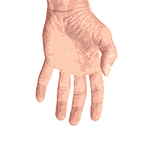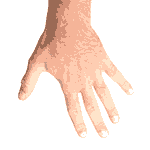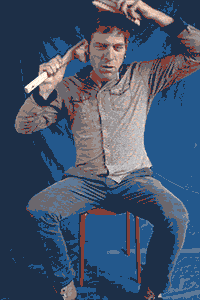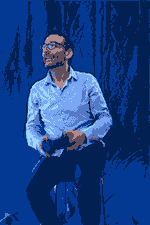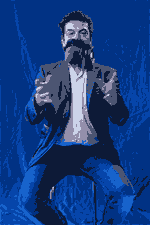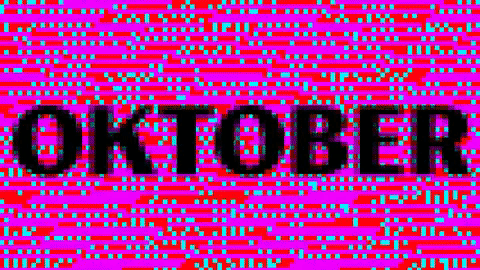 pakt bern
Corporate Design for a coalition​ of a diverse group of artist whose style consists of «contemporary music»
«pakt bern» is a coalition of a diverse group of artist whose style consists of «contemporary music»
The Webpage
There is such a broad range of artists within this association that it's futile to search for common ground. I therefore went with the principle «chaos & fun».
This resulted in a design which can be a little bit exhausting at times. But that's what the audience feels too sometimes at their events.
The Logo
The logo follows the principle «pakt» which states: «noises that don't go along together might sure go along together». This idea represents some kind of «coalition of the willing» which is a also known as a term for the nation of Switzerland itself.
From this point of view I designed a modified «Rütlischwur» which represents the will to belong together in a funny yet awkward way.